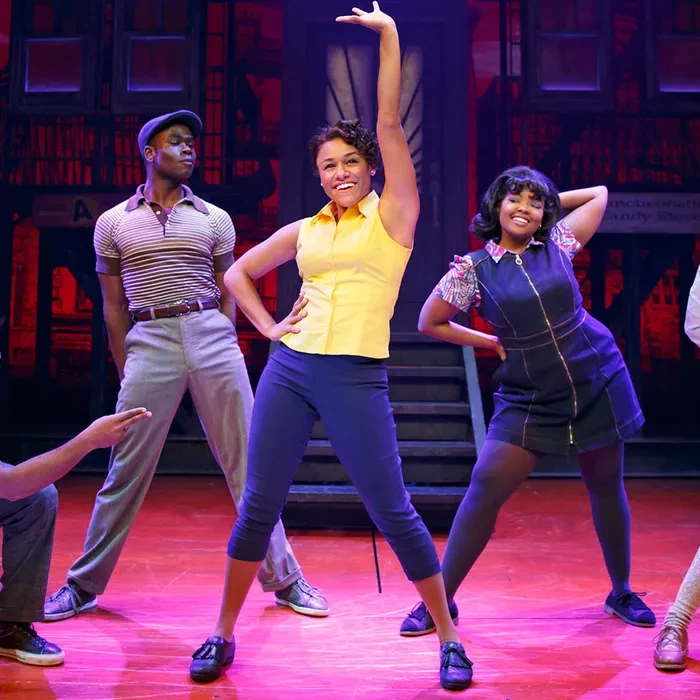 Bronx Tale tells the based-on-a-true-story of Calogero Anello, a young boy from a working class family who gets involved in the world of organized crime. As Calogero gets older, the aura and mystique of the Mafia, and the charms of Sonny, the local mob boss who befriends Calogero (and ends up becoming a father figure to him), become difficult to resist. Calogero falls for an African-American girl, Jane. Calogero's father doesn't exactly approve of him going out with Jane because he is concerned for his son's safety, considering the high racial tensions in the time period. As Calogero comes of age, he must struggle with the choice of following his beloved father's values or submitting to the temptations of the life of organized crime.
Featuring a doo-wop score, A Bronx Tale is a story about
respect, loyalty, love, and above all else: family.
details
Price: $15 (Child, Senior, Military) or $18 (Adults).
Dates: Fridays, Saturdays, and Mondays at 7pm (and 2pm on Saturdays), July 29 - August 8.
Rating: PG-13 due to mild violence that has been safely choreographed. There is no crude language/profanity.